KARINA CUEVAS
HR/Payroll Director
(505) 484-4719
karina.cuevas@ncswa-nm.org
About
Human resources (HR) departments play a vital role in supporting and assisting employees within an organization. HR helps employees in numerous ways, including recruitment and hiring processes, onboarding and training programs, performance evaluations, and career development. HR professionals ensure employees can access the resources, tools, and information to perform their jobs effectively. They also provide guidance and support in employee benefits, payroll, and resolving workplace conflicts. By serving as a liaison between employees and management, HR helps to create a positive work environment that promotes employee engagement, productivity, and overall job satisfaction.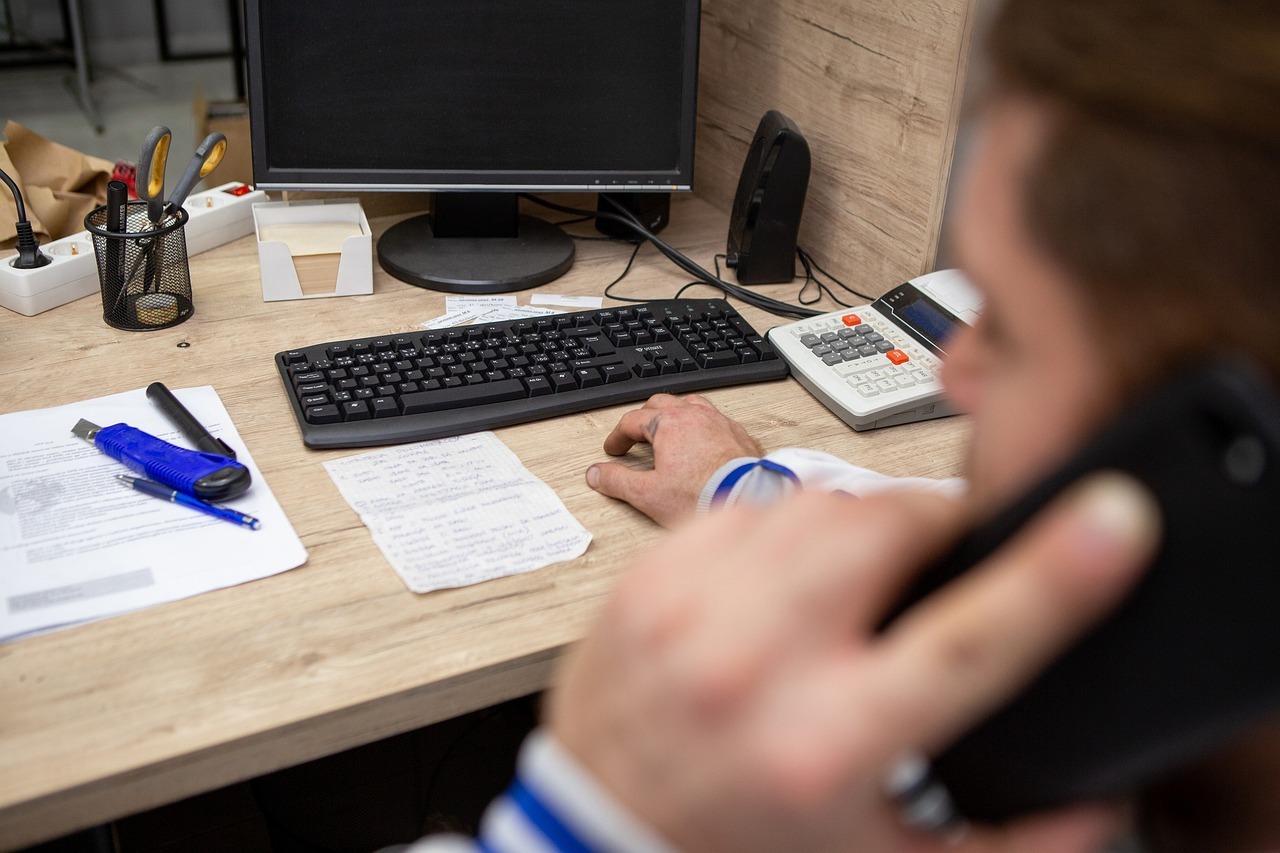 North Central Solid Waste Authority
A company's employee care goes beyond the HR department and encompasses North Central Solid Waste Authority's overall culture and practices. North Central Solid Waste Authority genuinely cares for its employees, prioritizes their well-being, and fosters a supportive work environment. This is reflected in various ways, such as providing competitive compensation and benefits packages, offering work-life balance initiatives, promoting a healthy work environment, and investing in professional development and training opportunities. Additionally, North Central Solid Waste Authority has open lines of communication, encourages employee feedback and involvement, and has policies and programs to address employee concerns or grievances. By prioritizing employee well-being and satisfaction, North Central Solid Waste Authority can cultivate a positive and inclusive workplace culture that fosters loyalty, productivity, and long-term success.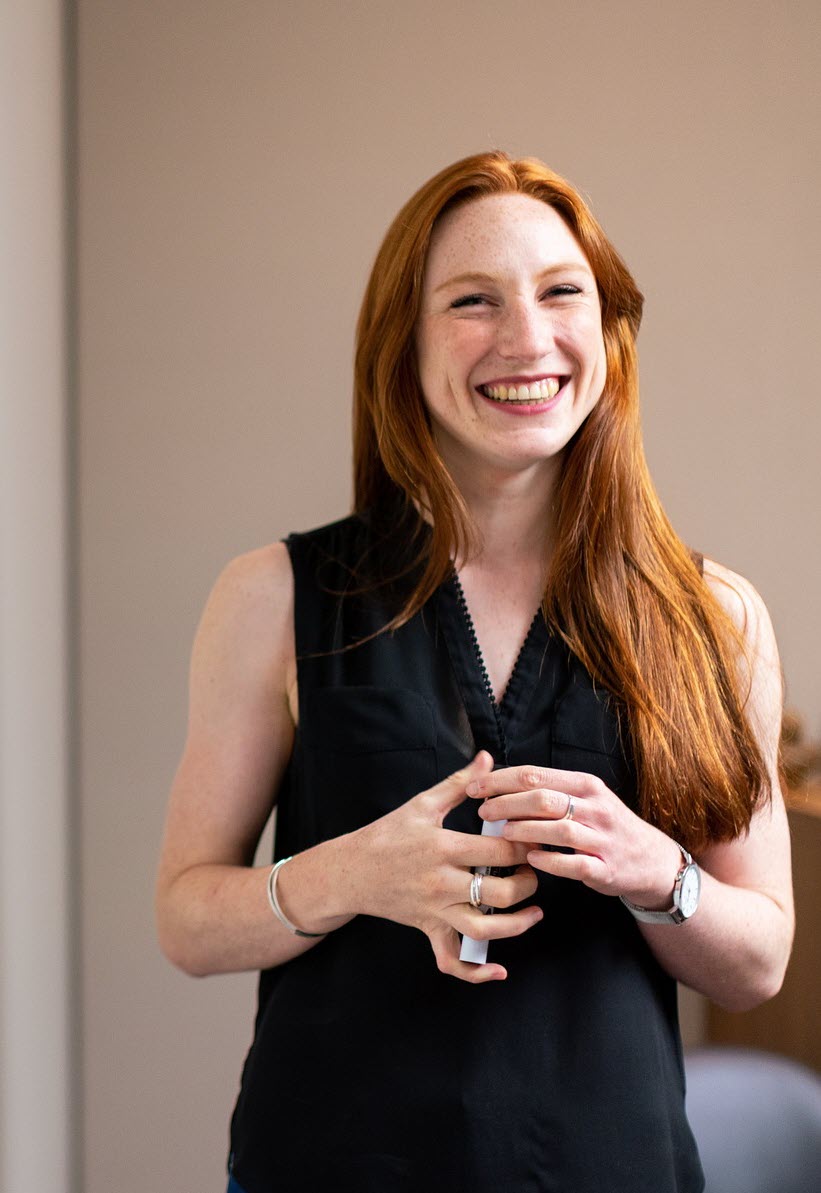 Join our Team
Careers with North Central Solid Waste Authority are rewarding. We always seek qualified, motivated people to pursue careers with our team. We offer a competitive, generous wage and benefits package and a great work environment with caring management. Many of our employees have been with us for very long periods.
View and apply for current career opportunities.  
Company Document Downloads
Reviewing company policies and procedures is paramount to ensure that an organization operates efficiently, complies with relevant laws and regulations, and maintains a positive work environment. Regularly evaluating and updating policies and procedures allows the company to adapt to changing business needs and industry best practices. It helps identify potential gaps, inconsistencies, or outdated practices that might hinder productivity or expose the organization to legal risks. Furthermore, reviewing policies and procedures fosters transparency and clear communication, ensuring all employees understand their roles, responsibilities, and the expected code of conduct. By keeping policies and procedures up-to-date and relevant, the company can enhance its overall effectiveness, maintain compliance with applicable laws, and create a culture of accountability and fairness among its workforce.
Visit Us
1101 Industrial Park Road
Suite C
Española, NM 87532
Mailing address
P.O. Box 1230
Española, NM 87532
Send us a Fax
(505) 747-8464